Monster Hunt—free content update: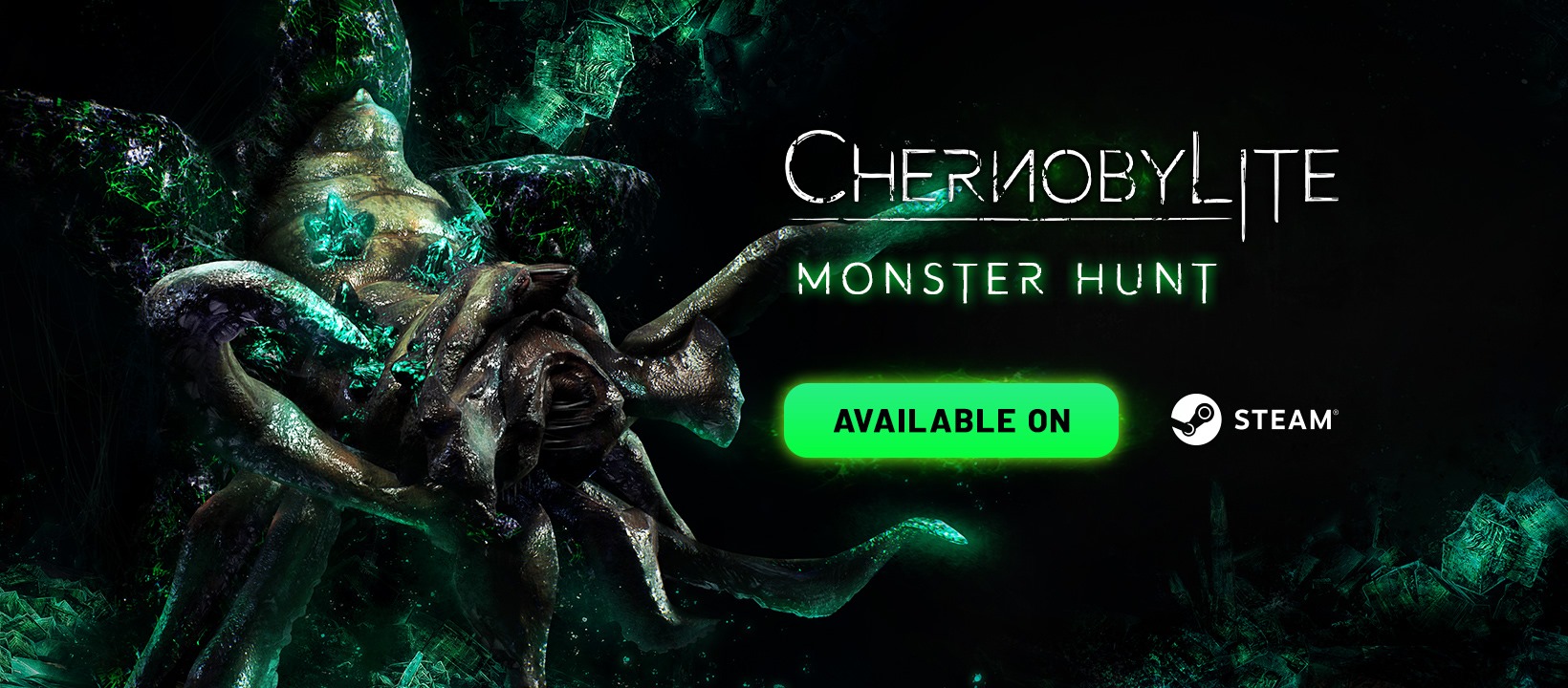 Put all the skills you've learned so far to the test as you hunt down three new monsters, the toughest you'll encounter in Chernobyl's Exclusion Zone—or be hunted yourself.
Each monster has its own unique abilities so arm yourself with a solid plan if you want to survive.
New DLC—Autumn Dread Pack:
Autumn Dread Pack will make your weaponry unique in a sinister way, featuring skins for all weapon types in the game. Send a radioactive smile at your enemies as they fall under a hail of bullets.
Grab the Autumn Dread Weapon Skin Pack for PC (Steam) for just $3.99/€3.29/£2.89.  The Autumn Dread Pack will come to other PC platforms as well as consoles later this year.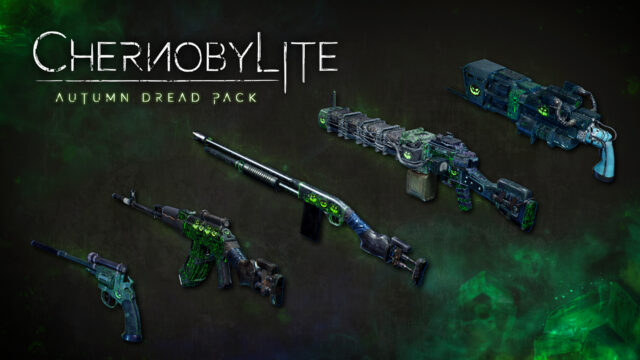 All Early Access users can claim Autumn Dread Pack for free. Are you ready to enter the 3D-scanned recreation of Chernobyl's Exclusion Zone?