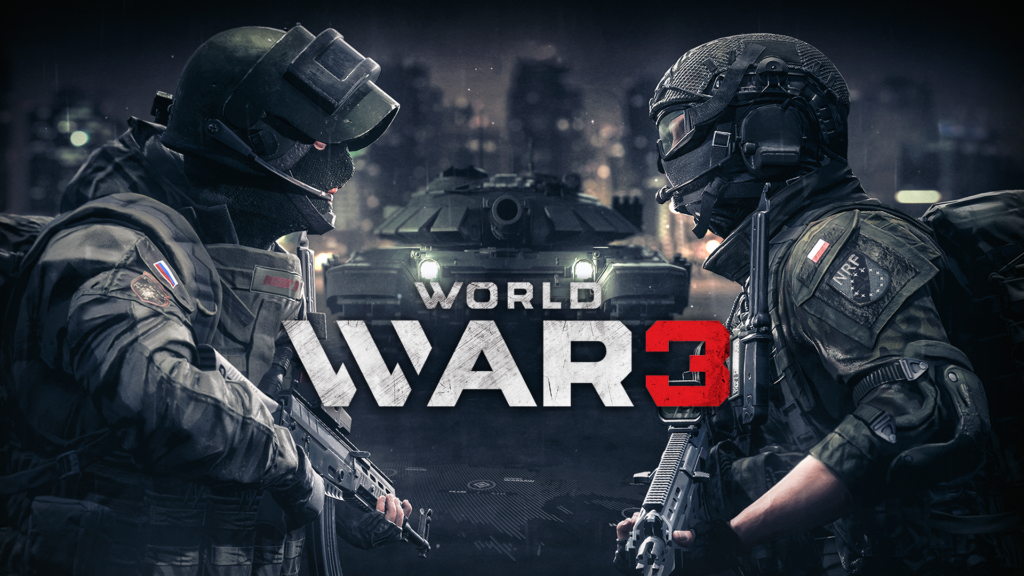 Soldiers, we have concluded yet another phase of our field tests and we'd like to extend our most sincere gratitude towards all of you, thousands of players from all over the world who have been a great help for the past few weeks. We still have a few test phases ahead of us, and you'd be more than welcome to participate.
After thorough analysis of the results, community feedback as well as many conversations with you and within our development team we have great news for you!
We have received the final order of assault! We're ready! The invasion starts on 19.10.2018 World War 3 will be available in Early Access on STEAM, in a soft-price model for just 28,00 USD.
On the 19th of October we count on your supporting fire on the World War 3 front lines, where hand in hand we shall march into battle on realistic maps as infantry and armored units. Are you ready to experience true modern battlefield?
STEAM – https://store.steampowered.com/app/674020/World_War_3/
WEBSITE – http://worldwar3.com
DISCORD – https://discord.gg/8XHDz55
FACEBOOK – https://www.facebook.com/worldwar3thegame/
Twitter – https://twitter.com/ww3thegame
VK – https://vk.com/ww3ru
Once more please accept our heartfelt thanks. See you on the field! At ease!